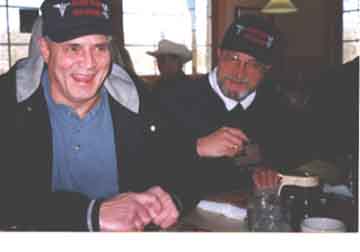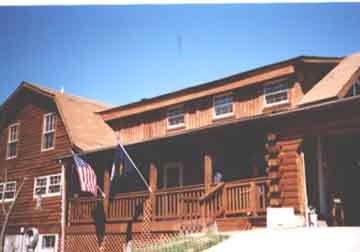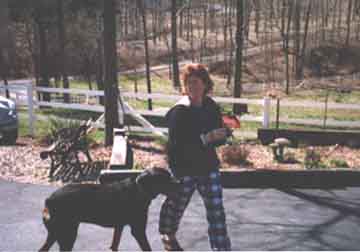 (L-R) JESSE PATMORE, MIKE CRACCHIOLO, JOE HANCOCK, MIKE SMITH, BOB THOMPSON JIM VANDEN BOSCH, JIM WIDO, TONY JOHANNESEN, BILL VURNAKES, AND KEITH (ROCKY) MILLER KNEELING.

(L-R) JOE HANCOCK, BOB THOMPSON, BILL VURNAKES, AND TONY JOHANNESEN.

MIKE CRACCHIOLO AND JIM VANDEN BOSCH

HI!  BILL!

(ROCKY IN BACKGROUND)

ROCKY AND JESSE PATMORE AT BREAKFAST.  

THE LIMA COMPANY CORPSMEN

(L-R)  JESSE PATMORE, MIKE SMITH, JOE HANCOCK, MIKE CRACCHIOLO, AND JIM VANDEN BOSCH

MIKE AND PEGGY CRACCHIOLO'S HOME IN PACIFIC, MO. WHERE THE FIRST REUNION IN 33 YEARS TOOK PLACE

MIKE CRACCHIOLO'S CLOSEST FRIEND - JIM (ALSO A VIETNAM VET) BESIDE HIS 68 CHEVY CAMARO SS.  WHAT A BEAUTIFUL CAR!

CRACCHIOLO'S WIFE "PEGGY" AND DOG "HARLEY".

PEGGY MADE THE REUNION VERY SPECIAL WITH  HER KIND HOSPITALITY AND WORK INVOLVED IN MAKING OUR STAY COMFORTABLE.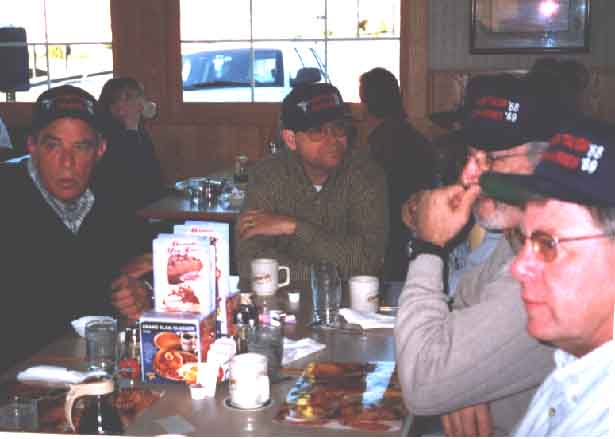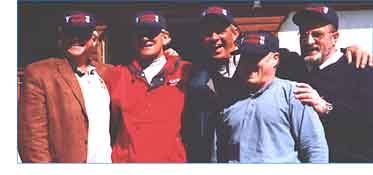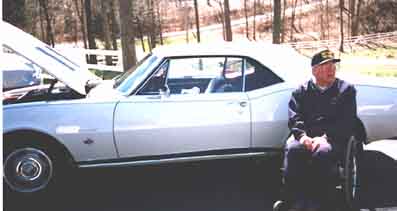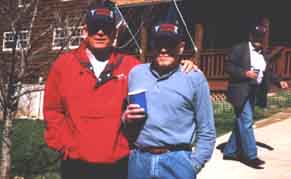 MIKE SMITH AND MIKE CRACCHIOLO WITH JIM WIDO IN BACKGROUND.

(THESE 2 FOUGHT LIKE CATS AND  DOGS BUT THEN AS NOW LOVE EACHOTHER LIKE BROTHERS)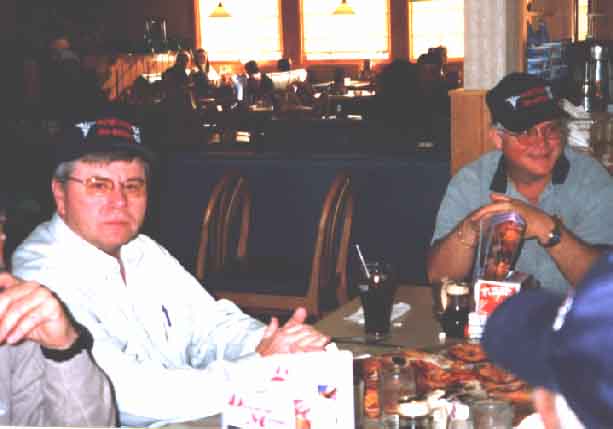 TONY JOHANNESEN AND JESSE PATMORE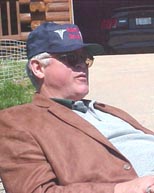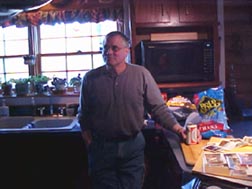 MIKE CRACCHIOLO REMINISSING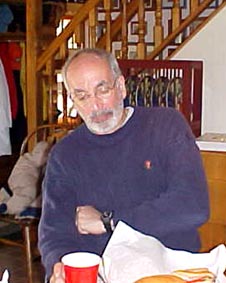 BILL VURNAKES WONDERING IF HE CAN EAT THAT SUB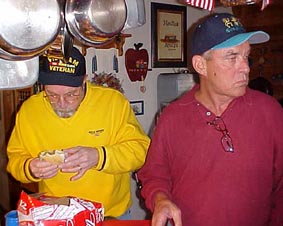 JIM VANDEN BOSCH AND JOE HANCOCK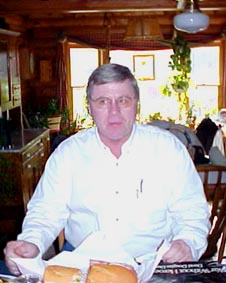 TONY JOHANNESEN - ARE YOU  LOOKING AT ME?

(JUST KIDDING TONY)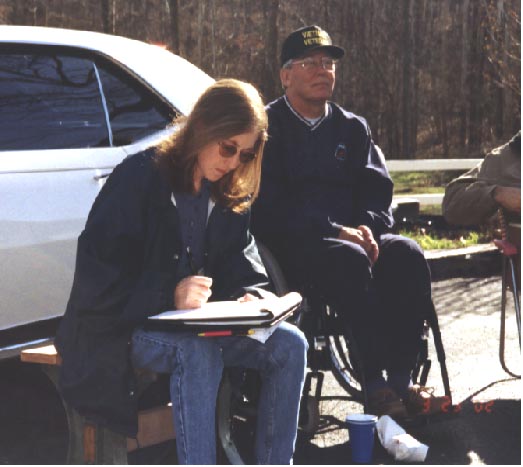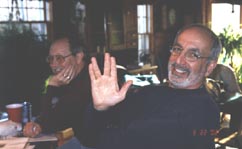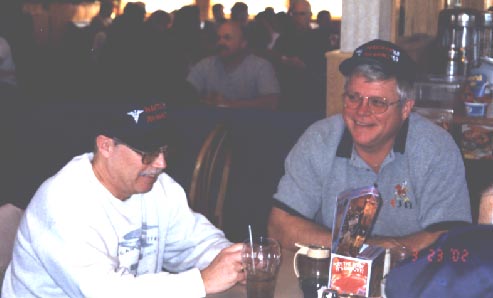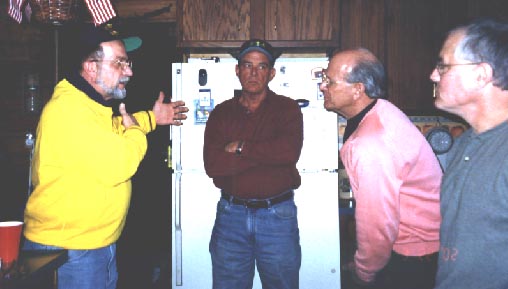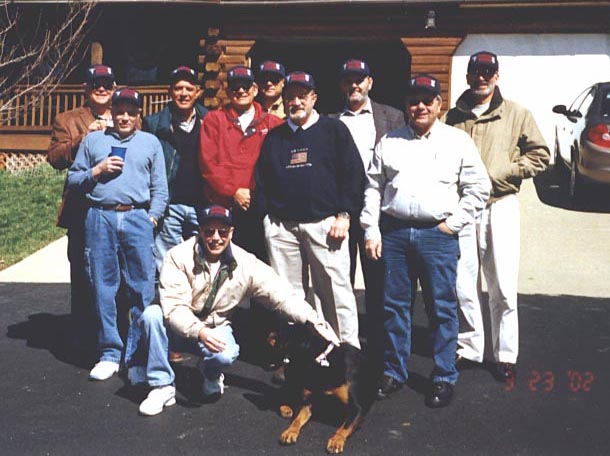 TANYA CLIFTON WRITING NOTES FOR NEWSPAPER ARTICLE WITH JIM  IN BACKGROUND

JIM VANDEN BOSCH TRYING TO GET HIS POINT ACROSS TO JOE, SMITTY AND CROCH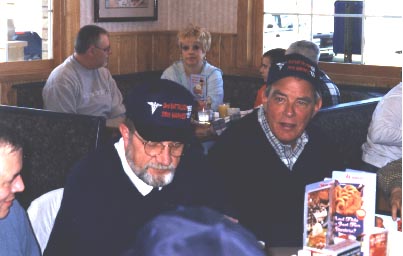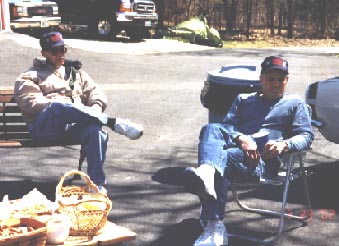 CRACH, JIM AND JOE AT BREAKFAST.  COME ON JIM - JOE'S STORY ISN'T THAT BORING -IS IT?

CRACH - ARE YOU LISTENING TO ME?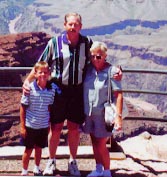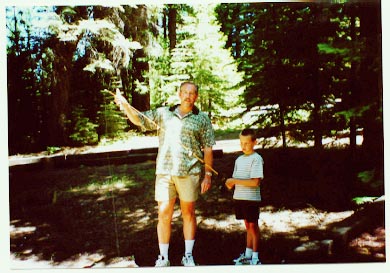 Doc Steigleman fishing with son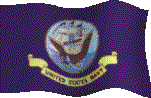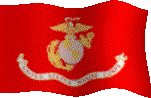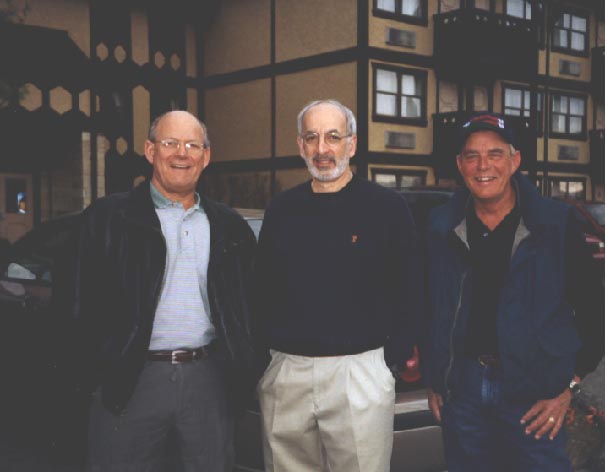 MIKE SMITH, BILL VURNAKES AND JOE HANCOCK -

WHAT A BUNCH!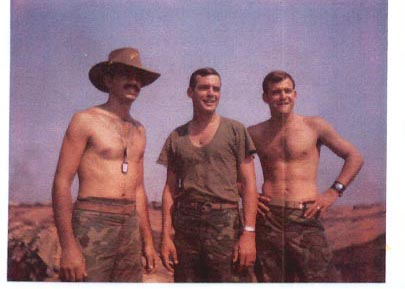 BILL, JOE AND MIKE IN VIETNAM, 1969.  NOW THEY HAVEN'T CHANGED ONE BIT HAVE THEY???!!!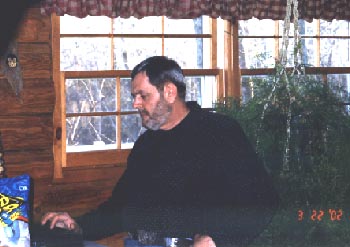 JIM WIDO IMPRESSING EVERYONE WITH  HIS COMPUTER KNOWLEDGE - HEY!  IMPRESSED ME!